Nancy Dominguez began her employment with the City of Marlin in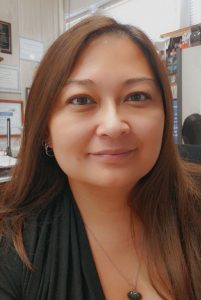 June of 1999. She is lifelong resident who graduated from Newport Pacific High School.
Nancy is the supervisor of the Water Utility Billing Administration Office and manages services such as water and waste water billing and collection, trash collection, brush collection, reports of concerns and permits. She is skilled in customer services and strives to do what she can to accommodate each customer.
She has been married for 26 years and has two daughters.
Nancy enjoys spending time with family and friends.